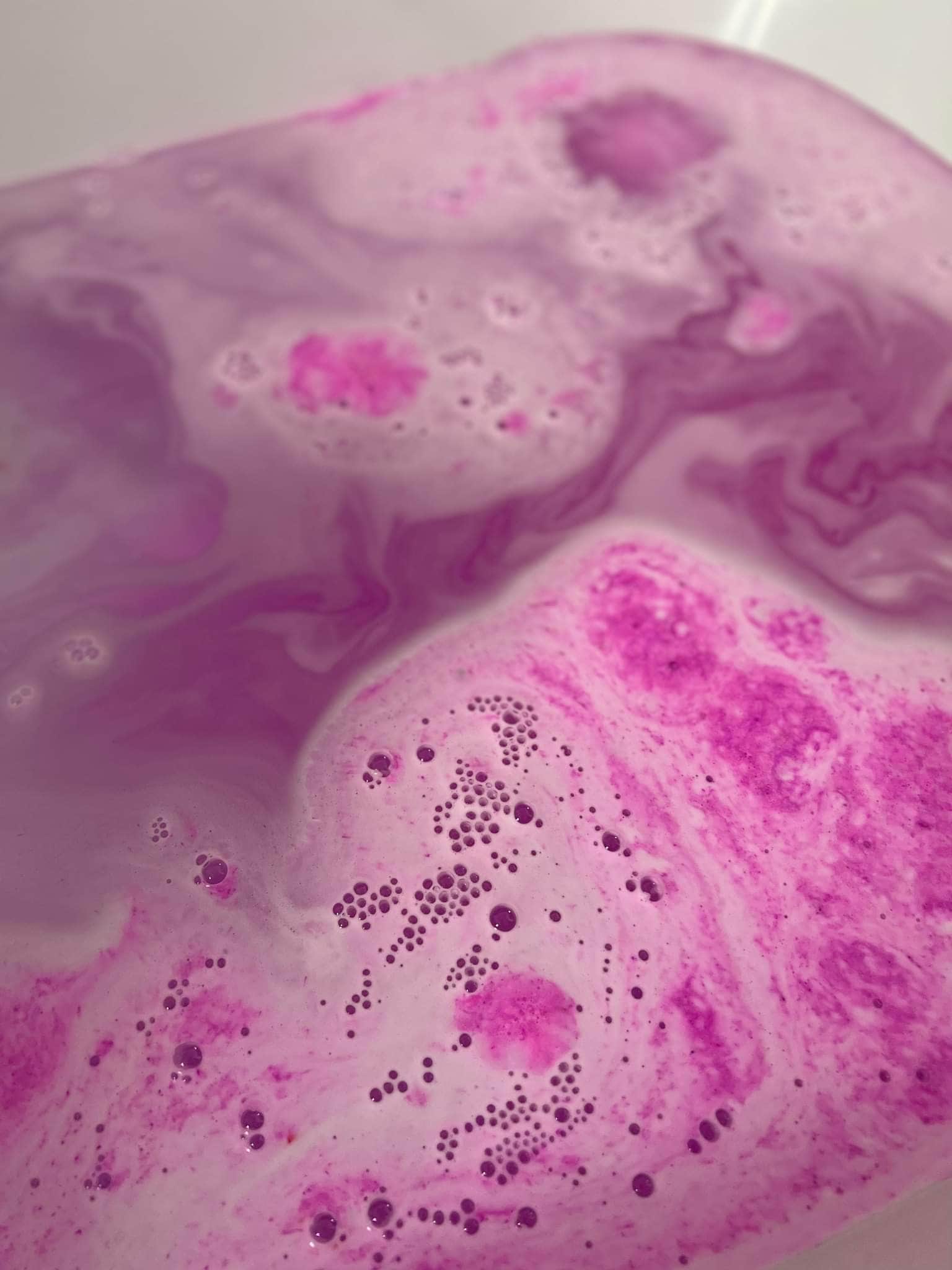 Bath & Body
Foaming Bath Dust & Whipped Soaps
Indulge in a little bath time luxury with Smith & Kennedy Scents. Our whipped soap and foaming bath dust will leave your skin feeling soft & silky and smelling fabulous too.
Welcome to our collection of whipped soap and foaming bath dust! If you're looking to take your bathing routine to the next level, then you've come to the right place.
Our whipped soap is a luxurious, creamy and decadent alternative to traditional soap bars. It's made with high-quality ingredients that are gentle on your skin, yet effective at cleansing away dirt and grime. The whipped texture of our soap makes it easy to apply and creates a rich, foamy lather that leaves your skin feeling soft and silky. With a range of beautiful scents to choose from, there's something for everyone.
Our foaming bath dust is the perfect addition to any bath lover's collection. Made with skin-loving ingredients, our bath dust is a fun and colourful way to relax and unwind. Simply sprinkle 1/2 into your bath water and watch as it transforms into a cloud of fragrant foamy bubbles. Our bath dust is available in a variety of colors and scents, so you can create a personalised and indulgent bath experience every time.
Whether you prefer whipped soap, foaming bath dust, or both, our collection has everything you need to make your bathing routine a luxurious and enjoyable experience. Try them out today and see the difference for yourself!
Skin Loving Whipped Soaps
Our whipped soap is made with, kaolin clay to cleanse and soothe your skin and also infused with coconut oils to moisturise & hydrate dry skin so our gorgeous whipped soap will leave your skin feeling soft, smooth and silky as well as smelling amazing too. 💕