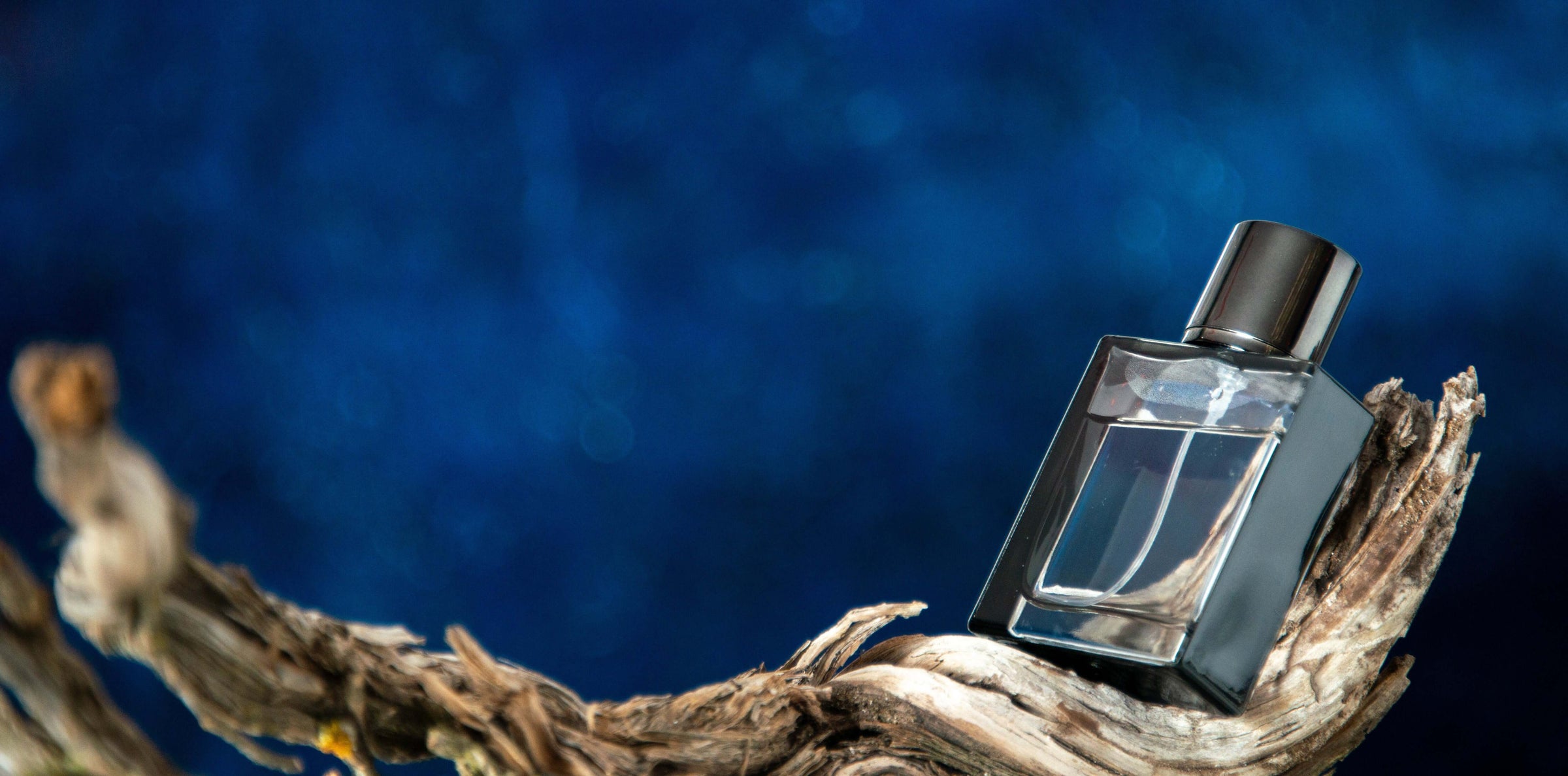 Luxury Home Fragrance
Aftershave Wax Melts
A beautiful selection of wax melts inspired by designer aftershave / colognes.
Designer Aftershave-Inspired Wax Melts
Looking for a unique way to enjoy your favourite designer aftershave fragrances?
Here at Smith & Kennedy Scents we make high-quality luxury scented wax melts inspired by popular aftershaves and colognes. Choose from a variety of beautiful scents to enhance your home and add a little luxury.
Aftershave Inspired Scents
Our afterhave wax melt range is an affordable way to fill your home with your favourite designer-inspired fragrances. With a wide selection of scents, we have something for everyone.