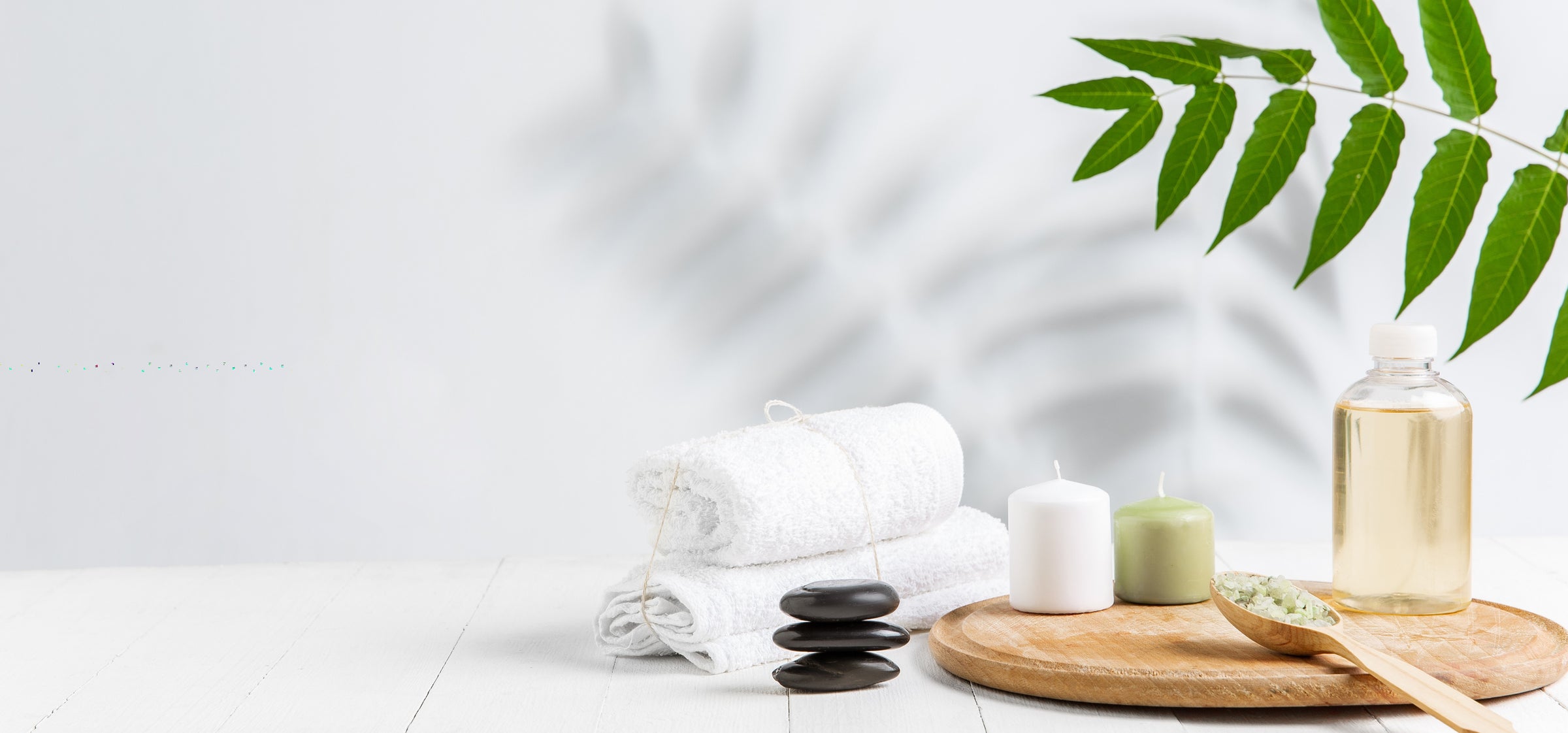 Luxury Home Fragrance
Spa Inspired Wax Melts
Beautiful relaxing spa inspired scents, perfect to help you unwind.
Relaxing Spa-Inspired Wax Melts
A selection of relaxing spa-inspired scents that will help you to unwind, re-energise and clear your mind, these wax melts are perfect to help with rest & relaxation.
Relaxing Spa Scents
It is essential for everyone to take some time to relax and de-stress. What better way to support relaxation than with our spa-inspired wax melt range? Adding scents of relaxation to your home is an excellent way to clear your mind and ease away all the stress and tension of the day. Including spa wax melts in your meditations will result in a deeper relaxation experience.