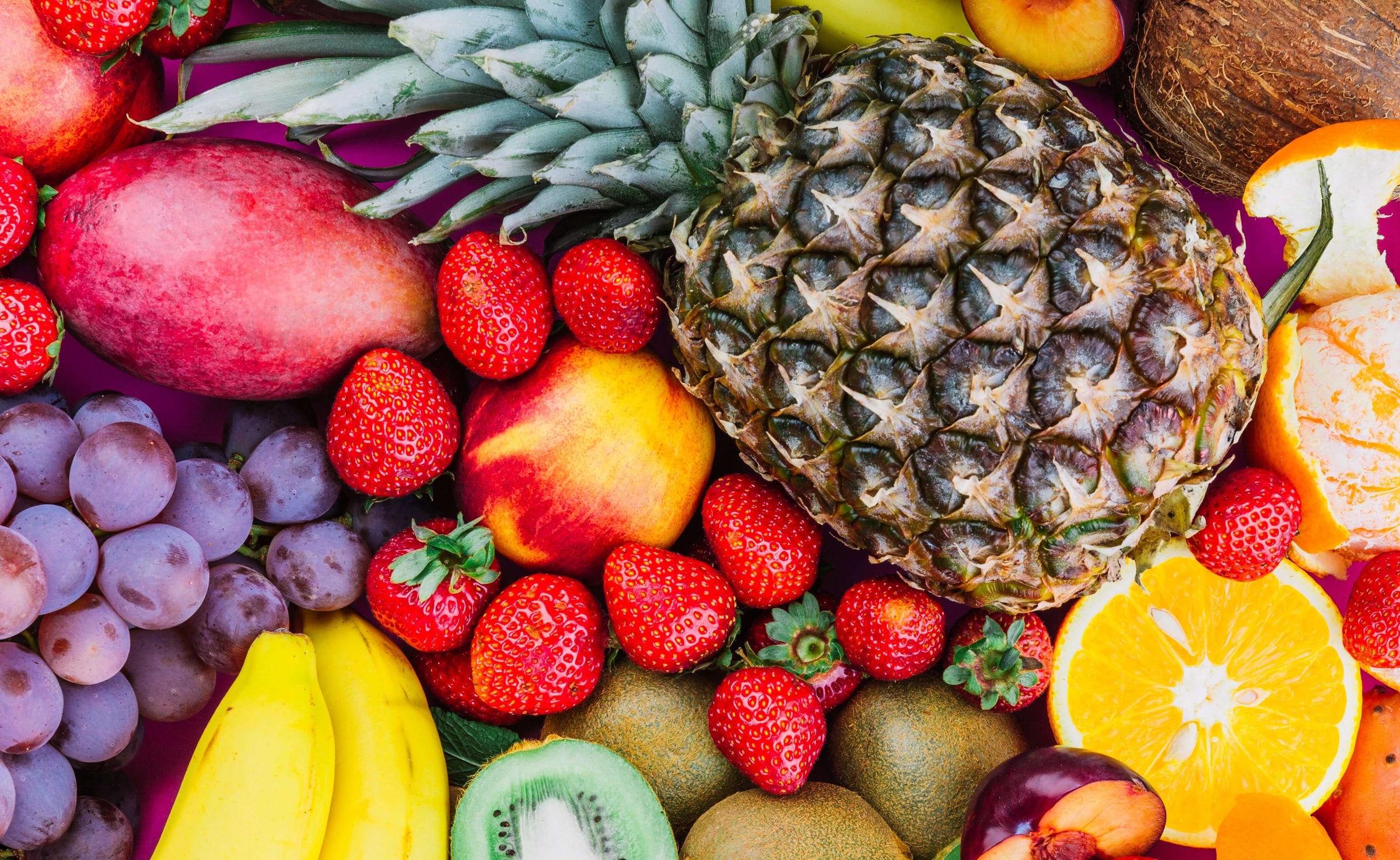 Luxury Home Fragrance
Fruity Wax Melts
A beautiful selection of delicious mouth-watering fruit inspired wax melts.
Fruit Scented Wax Melts
Welcome to Smith & Kennedy Scents, the home of the best fruit-scented wax melts around! Our scents are inspired by sweet, juicy, mouthwatering fruits that will transport you to a tropical paradise!
Fruity Wax Melts
Freshen up your home with our fruit-scented wax melts! You're sure to enjoy the delightful, mouthwatering aromas.
Our fruit inspired wax melts are uplifting and super fresh and these vibrant scents and are a great way to boost your mood and energy.