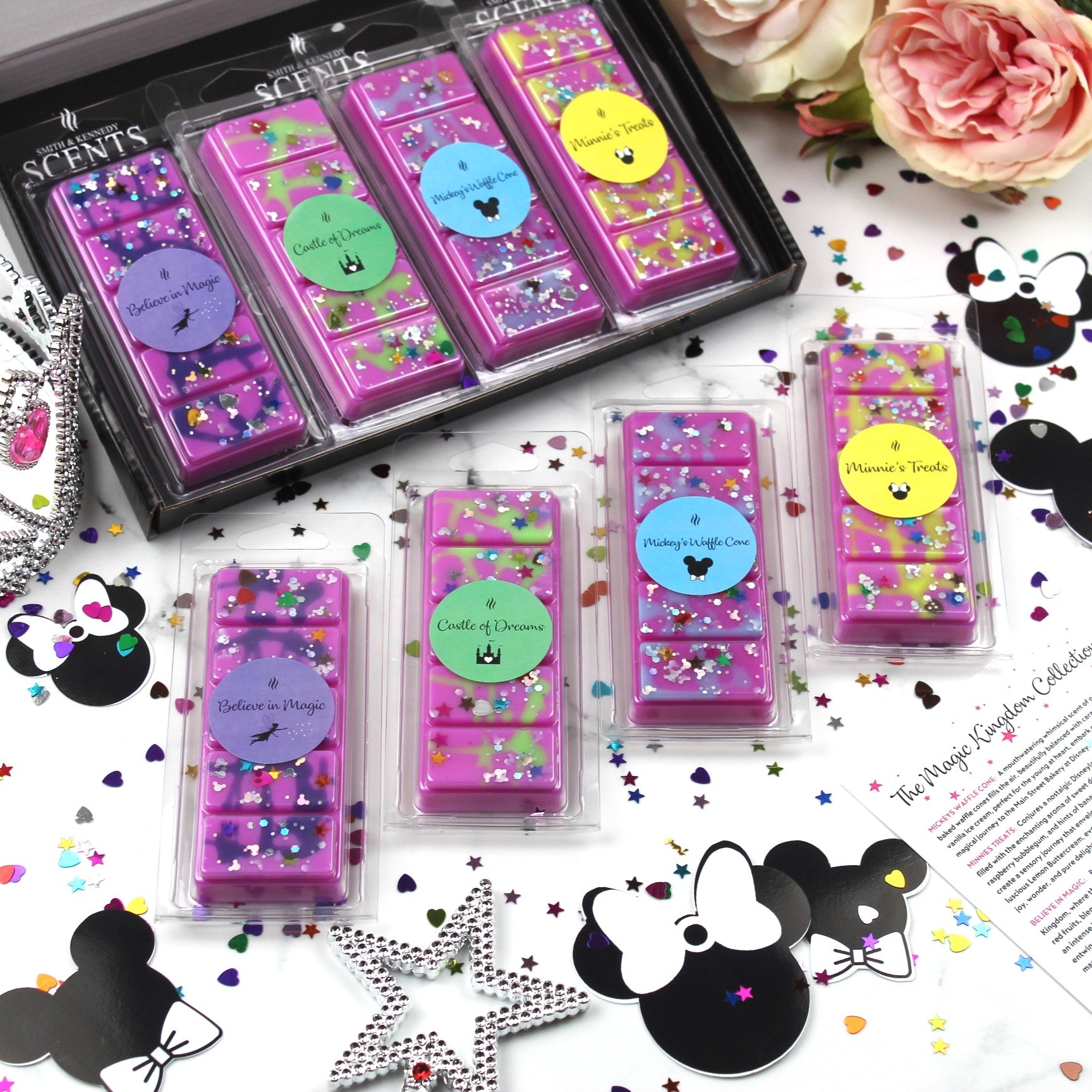 Luxury Home Fragrance
Wax Melt Collections
If you're having trouble deciding which scents to try, we've got you covered. We've carefully curated a selection of our favorite wax melts into several collections, including aftershave, perfume, laundry, spa, sweet, fruit, and seasonal scents. Each collection offers a unique sensory experience that will transform your space and enhance your mood. Browse our collections to discover the perfect scents for your home.
Wax Melt Theme Collection Boxes
Our wax melt collections come in a variety of beautiful scent themes from perfume, aftershave, laundry, fruit, sweet & spa-inspired as well as seasonal collections.
We have handpicked the bestseller wax melts from each section to save you time searching through our full catalogue of scents, making
 it easy to find the perfect collection for you, and these also make a wonderful gift for any wax melt lover.
Perfume, Aftershave, Laundry, Sweet, Spa, Seasonal, and many more.