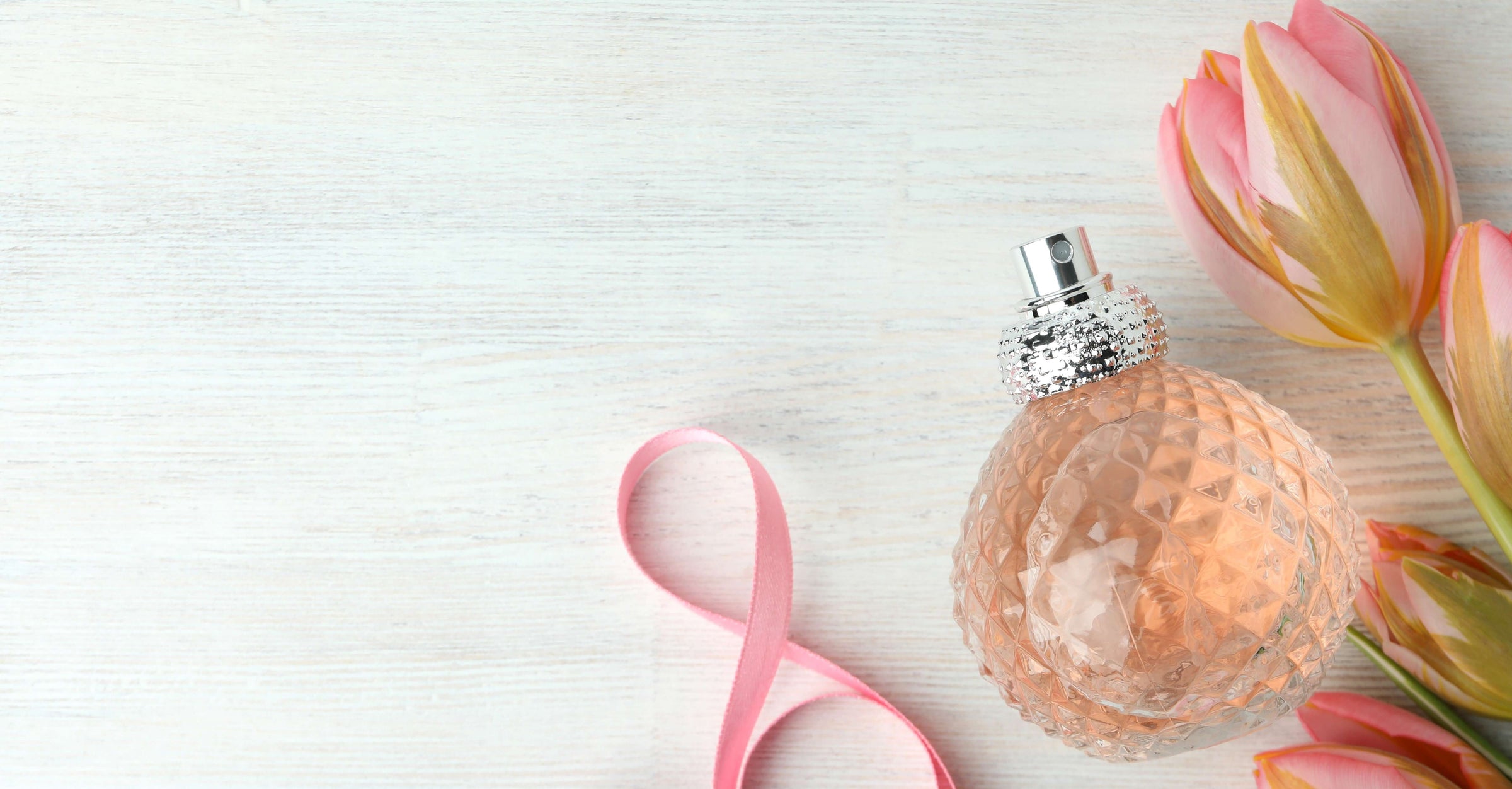 Luxury Home Fragrance
Perfume Wax Melts
A beautiful selection of scents inspired by designer perfume / parfum.
Perfume Inspired Wax Melts 
We love perfume-inspired wax melts and we think the best way to enjoy fragrance is to let it fill your home, and what better way to do that than with a scented wax melt inspired by your favourite designer perfumes
Designer Inspired Scents
Our perfume wax melt range is an affordable way to fill your home with your favourite designer-inspired fragrances. With a wide selection of scents, we have something for everyone.