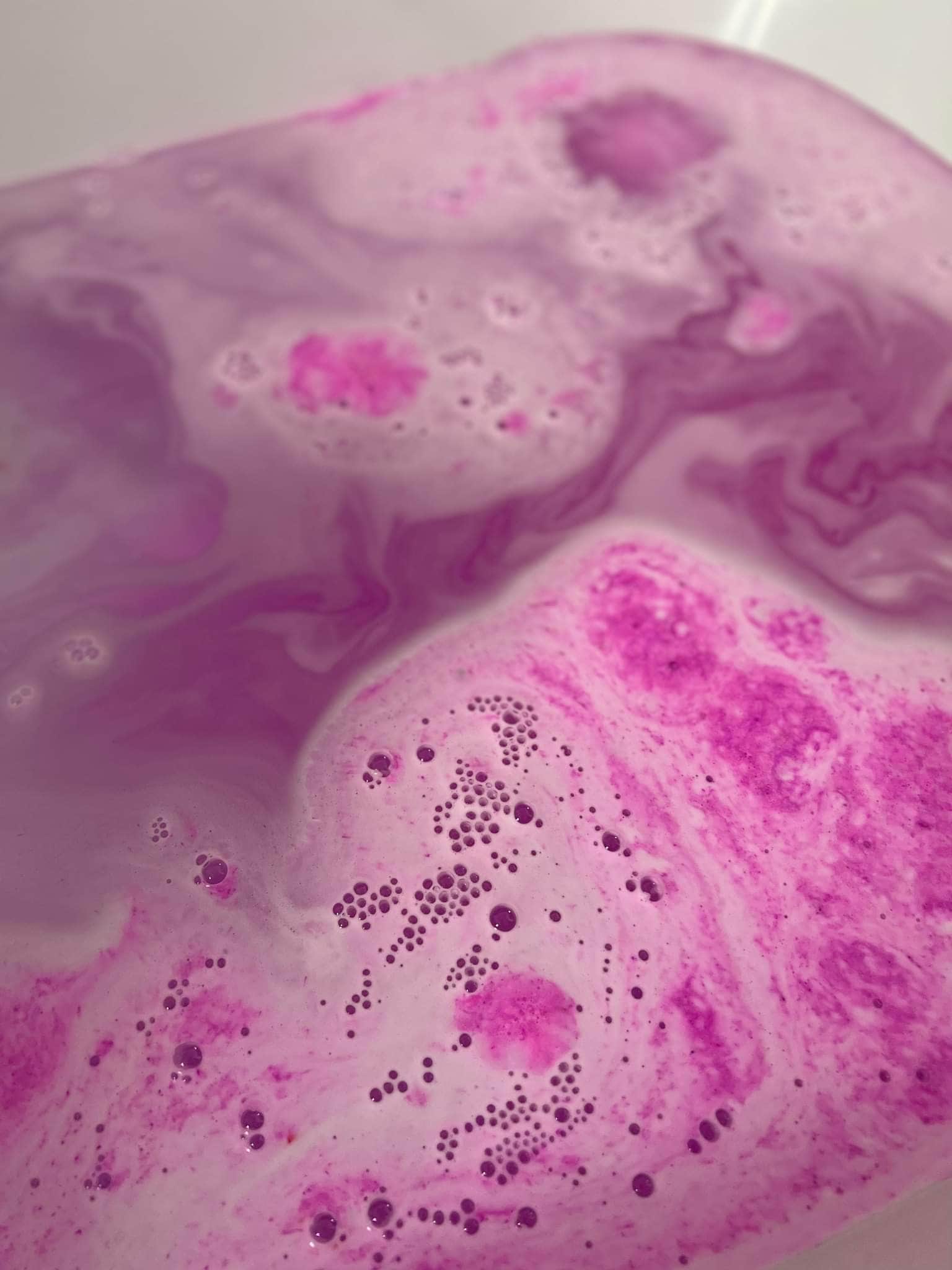 Bath & Body
Exfoliating Soap Sponges
Indulge in a little bath time luxury with Smith & Kennedy Scents. Our exfoliating soap sponges will leave your skin feeling soft & silky and smelling fabulous too.
Welcome to our exfoliating soap sponge collection, where luxury meets skincare. Our soap-filled sponges are designed to elevate your bathing routine with gentle cleansing and invigorating exfoliation. Made with skin-loving ingredients, our exfoliating soap sponges leave your skin feeling refreshed, rejuvenated, and irresistibly smooth. 
We are dedicated to providing the highest quality products that promote healthy and radiant skin. Experience the transformative power of our exfoliating soap sponges and give your skin the pampering it deserves.
Shop now and unlock a new level of indulgence in your self-care routine.
Skin Loving Soap Sponges
Our exfoliating soap sponges is made with, kaolin clay to cleanse and soothe your skin and also infused with coconut oils to moisturise & hydrate dry skin so our gorgeous soap sponges will leave your skin feeling soft, smooth and silky as well as smelling amazing too. 💕