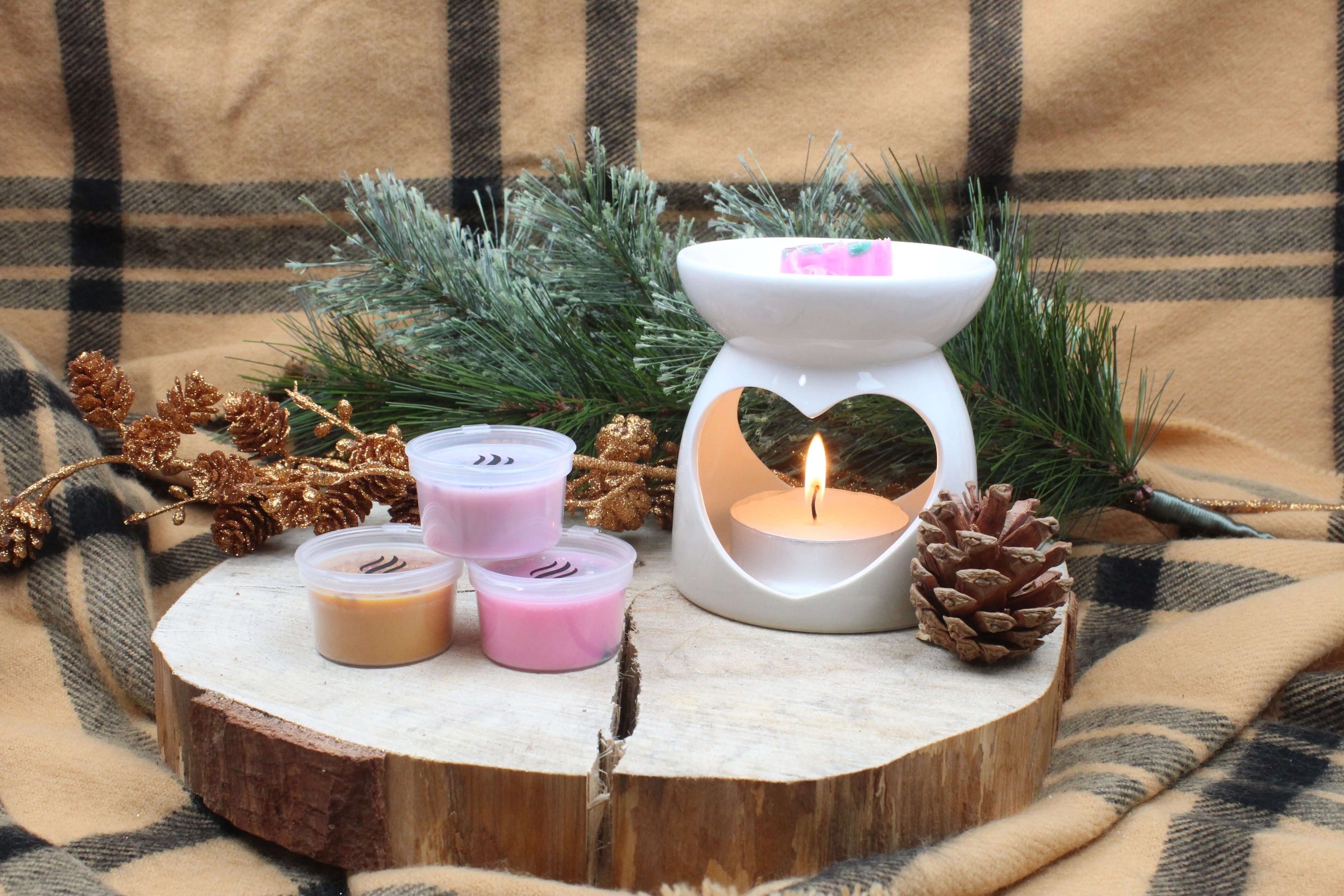 Luxury Home Fragrance
Autumn Wax Melt Range
A beautiful range of warm and cosy autumn wax melts.
Autumn/Fall Wax Melt Collection
We have created the most beautiful cosy autumnal wax melt scent range, just perfect for a relaxing night at home during the colder months of fall, with gorgeous scents like Apple Berry Spice, Toasted Marshmallow & Autumn Leaves and many more, your home will be filled with the most delicious and cosy comforting scents this season.
COSY FALL VIBES 🍂
It's that time of year again, when we spend a little bit more time at home so why not make your home cosy and comforting with wax melts that are inspired by the beauty of fall, with 14 autumnal scents, your home will be filled with the most cosy and delicious autumal inspired aromas.